Bring us your vision and we'll bring it to life.
We've got a special way of looking at the world.
Whether it's business or art, a brand or a person, a story or an attribute,
our approach is razor-sharp focus, a fresh perspective and ideas that click.
Known as the media experts, over the years the team has created and reinvented many corporate brands in order to bring them to the high-quality expectations of today's multi-screen world.
Although originally envisioned as a media and film production entity, our strengths lie in tying together marketing, branding and production; offering clients something truly unique.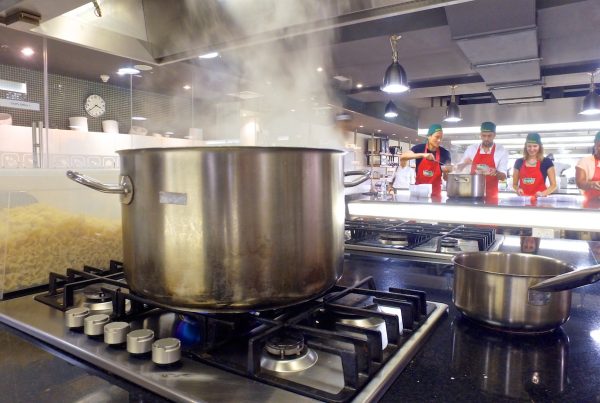 It was an exciting time this Ramadan for some of Dubai's labour workers. Panzani teamed up with DigitasLBi MENA to do some good by cooking up a feast. We ...
SCOPE FZE is the registered branch of Scope-Entertainment (CA) in the United Arab Emirates.