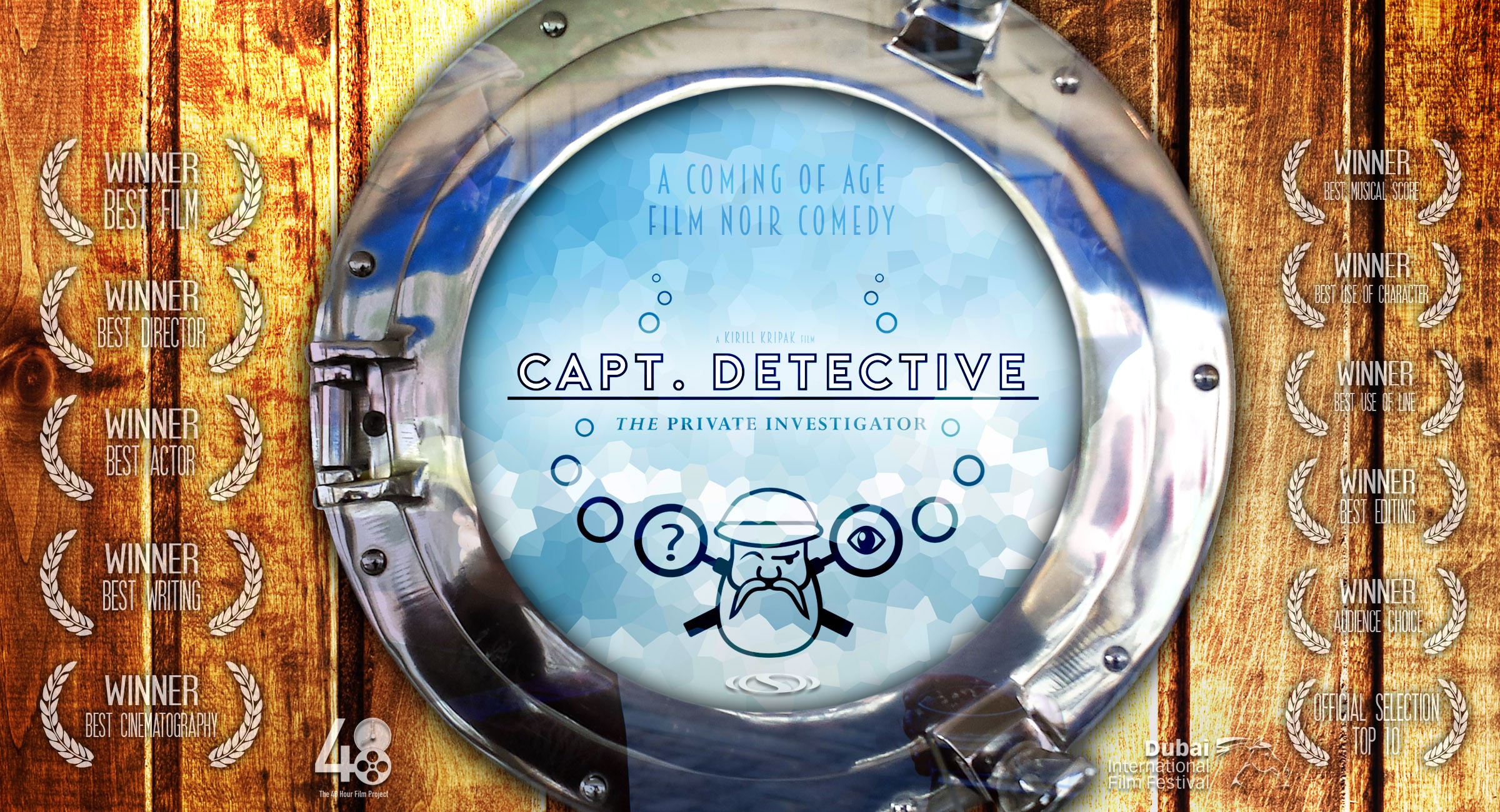 What a week it has been! On Thursday night, Zinzana premiered to a very receptive crowd at the Dubai International Film Festival, of which SCOPE's Nidal Morra was a writer.
Followed by SCOPE's latest film, Captain Detective: The Private Investigator not only being an Official Selection Top 10 for DIFF2015 as part of the Dubai 48Hour Film Project, but it was a steady flow of receiving various awards culminating in the 1st place win for Best Film!  It was a very exciting evening, with the screening being at The Beach in JBR, with a very clear and beautiful night. The screening was followed by a showing of Steven Spielberg's Jaws, where Mr. Richard Dreyfuss himself walked the same stage and answered some questions about the epic classic.

Coincidentally (or perhaps not…) the auspicious December 12th is also Kirill & Katia's wedding anniversary. Seeing how the movie swept the awards, people have gone as far as to suggest that from now on SCOPE should only release films around this date. Ha! But all jokes aside, it has certainly been a very big year, with various awards presented to SCOPE, from RomantiCorp to PROJECT: Horizon to of course, Captain Detective: The Private Investigator.
Behind-the-scenes photos as well as red carpet and screening photos are below.